YOU DON'T NEED TRANSPORTATION, YOU NEED TRANSPORTAINMENT!
Birthdays, Graduations, Stags & Stagettes, Staff Parties, Under Age Drive Arounds, Golf Groups and more! Trust Bust Loose! to take your big event to the next level!
Saturday, March 14th & Tuesday March 17th, 2020
St. Patrick's Day Shamrock Shaker Pub Crawl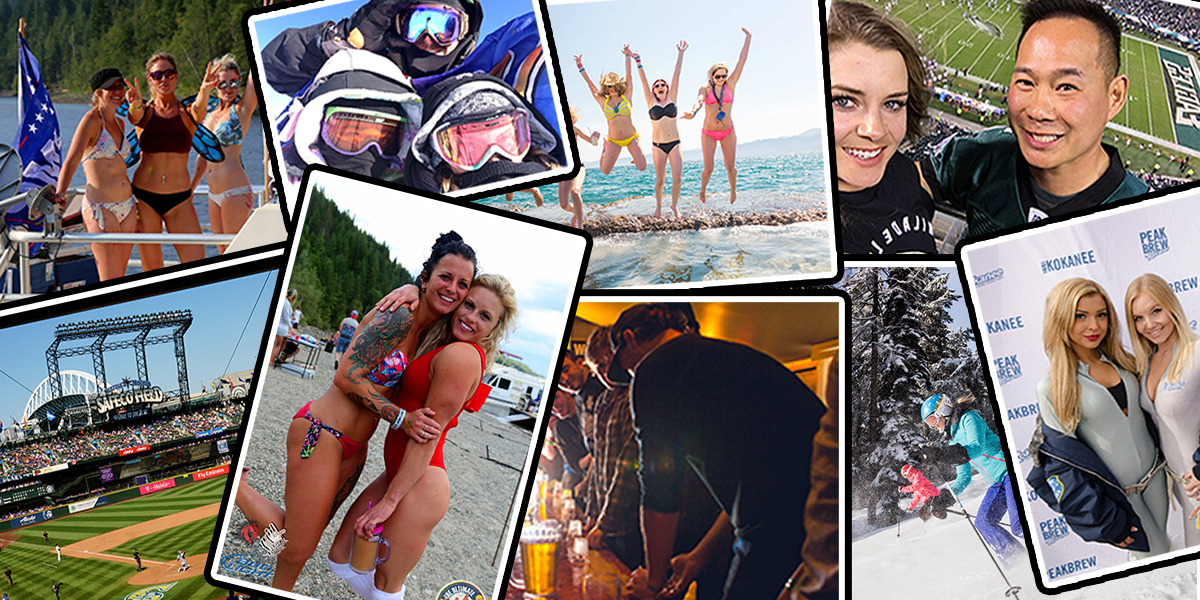 The Ultimate Experience!
We have traveled the Globe in search of the ultimate travel experiences! Whether it's a quick trip to the Mountains for skiing, golfing or other outdoor adventures, or an exotic trip to Thailand, we can help you plan it!
Since 1982 Bust Loose! has been creating the ultimate party experiences for over a million fun-loving customers! Our party calendar has something for everyone year 'round no matter what your preference with our Club Crawls, Trips and Private Party Bus Rentals!
Customize Your Experience!