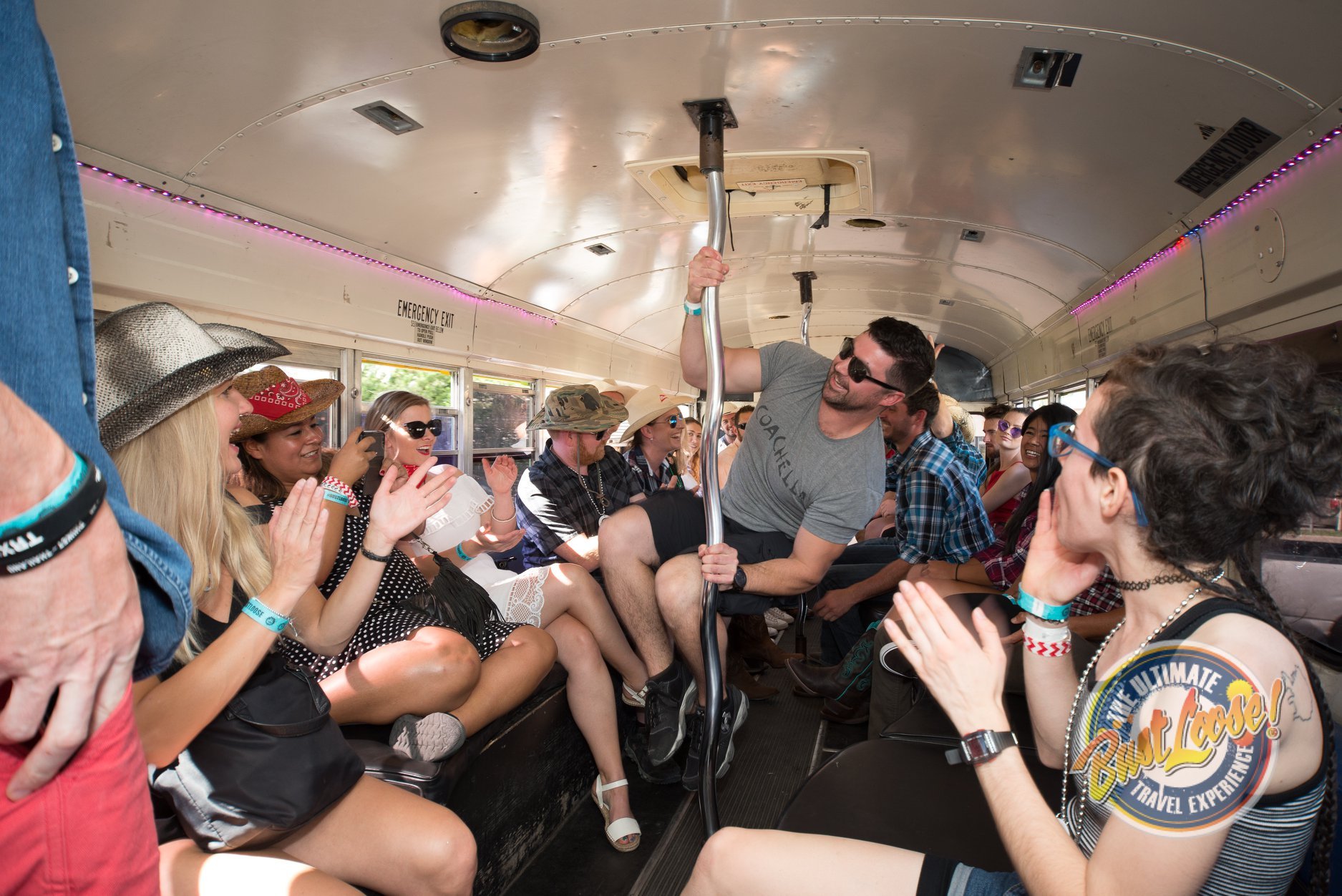 LET US HELP YOU CREATE THE BEST STAFF PARTY EVER!
The party planning has been put in your hands… you will be the employee of the month!
Let the Bust Loose Party Professionals help you get to and back from the best Staff Party ever! We will set up a custom itinerary that is safe, fun and AFFORDABLE for you and your co-workers while you celebrate the night off from work!
-Request a custom personalized quote for any and all party plans with the button below-
ALL OF OUR PARTY BUSES COME FULLY EQUIPPED WITH:
-Bumping Sound Systems So You Jam To What You Want-
-Dance Poles For The Adventurous Party Animals-
-Tinted Windows So Your Party Stays Your Party-
-44 Passenger Capacity So No One Gets Left Behind-
---
Customize Your Experience!