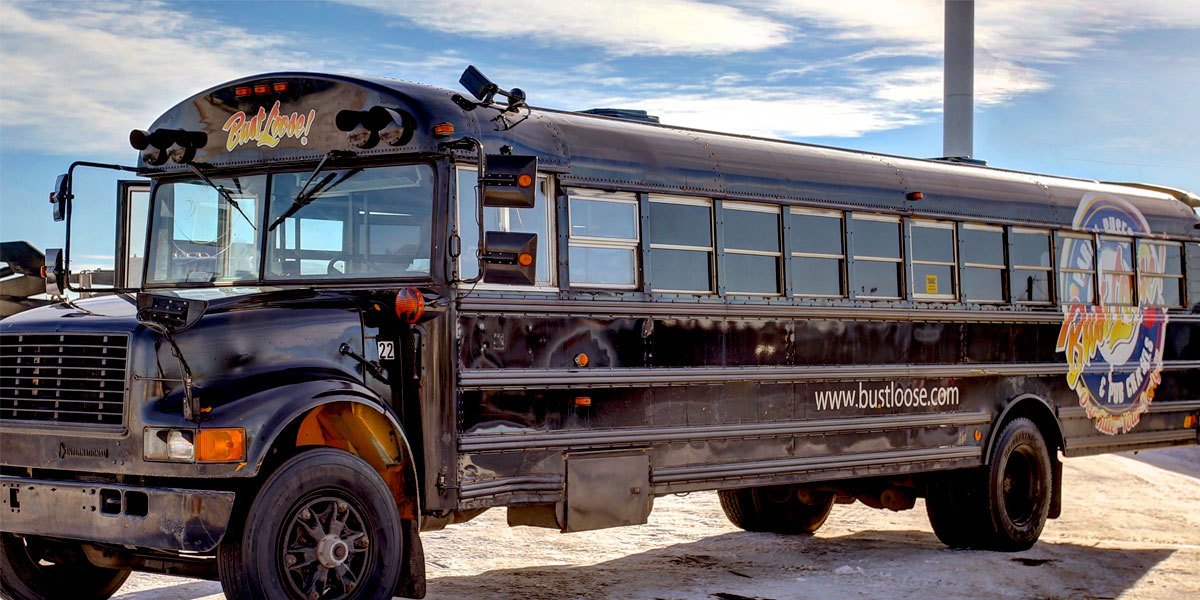 YOU'RE NEVER TOO YOUNG TO DRIVE AROUND THE CITY IN THE BEST PARTY BUSES!
Looking for a unique idea for you and your friends? Why not book a mobile dance party?
Bust Loose are professionals in event planning – so let's make this the best night you will ever remember by providing safe, fun and AFFORDABLE transportation for you and your friends!
-Request a custom personalized quote for any and all party plans with the button below-
ALL OF OUR PARTY BUSES COME FULLY EQUIPPED WITH:
-Bumping Sound Systems So You Jam To What You Want-
-Dance Poles For The Adventurous Party Animals-
-Tinted Windows So Your Party Stays Your Party-
-44 Passenger Capacity So No One Gets Left Behind-
---
Customize Your Experience!