Stagette/Bachelorette Party Bus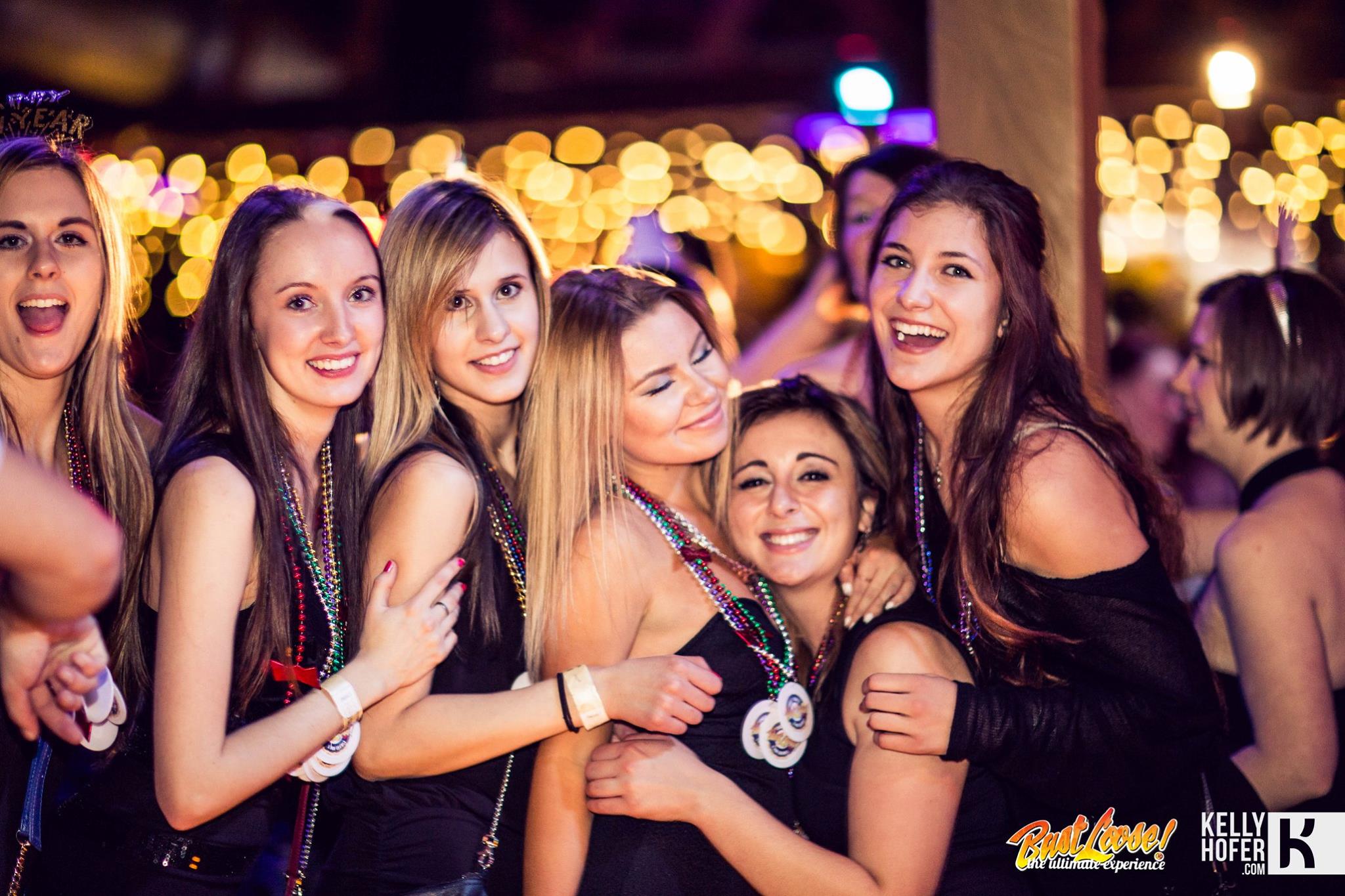 LOOKS LIKE SOMEONE IS GETTING MARRIED, SO LET'S CELEBRATE!
Every woman wants their wedding day to be perfect and you better believe she also deserves the perfect night! Well, what are you waiting for?
Ask  us, the Bust Loose professionals in the 'Ladies Night Out' department to create the best night you will ever remember (or not) by providing safe, fun and AFFORDABLE transportation for you and your BFF's while you celebrate your last days of being single!
-Request a custom personalized quote for any and all party plans with the button below-
ALL OF OUR PARTY BUSES COME FULLY EQUIPPED WITH:
-Bumping Sound Systems So You Jam To What You Want-
-Dance Poles For The Adventurous Party Animals-
-Tinted Windows So Your Party Stays Your Party-
-44 Passenger Capacity So No One Gets Left Behind-