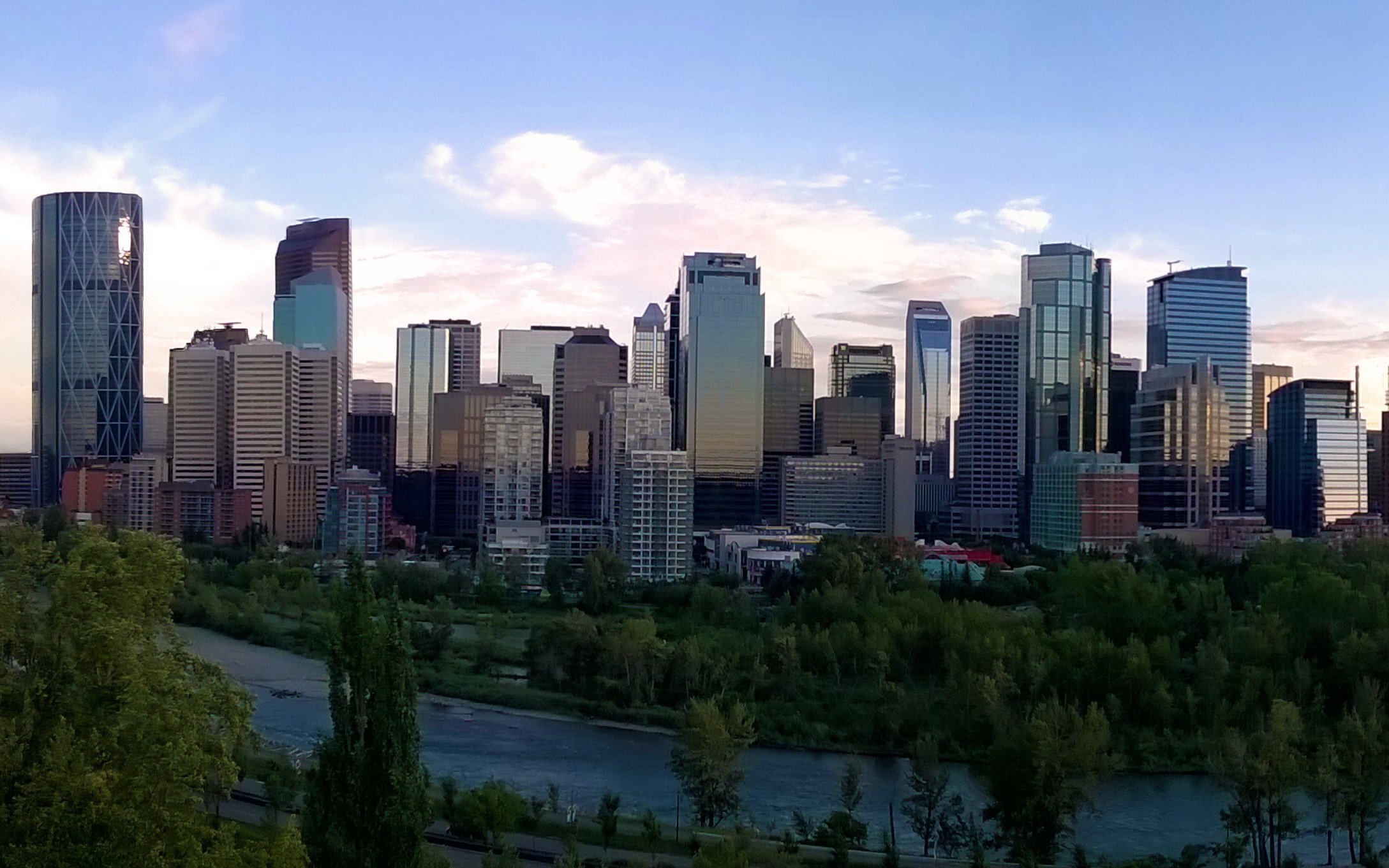 GET YOUR CO-WORKERS TOGETHER AND GO AS A GROUP!
Why make the office drive to the meeting – when you could all get there together in style?
Bust Loose is your go-to for party bus transportation services! Let us get you where you need to go by providing safe, fun and AFFORDABLE transportation for you and your guests!
-Request a custom personalized quote for any and all party plans with the button below-
ALL OF OUR PARTY BUSES COME FULLY EQUIPPED WITH:
-Bumping Sound Systems So You Jam To What You Want-
-Dance Poles For The Adventurous Party Animals-
-Tinted Windows So Your Party Stays Your Party-
-44 Passenger Capacity So No One Gets Left Behind-