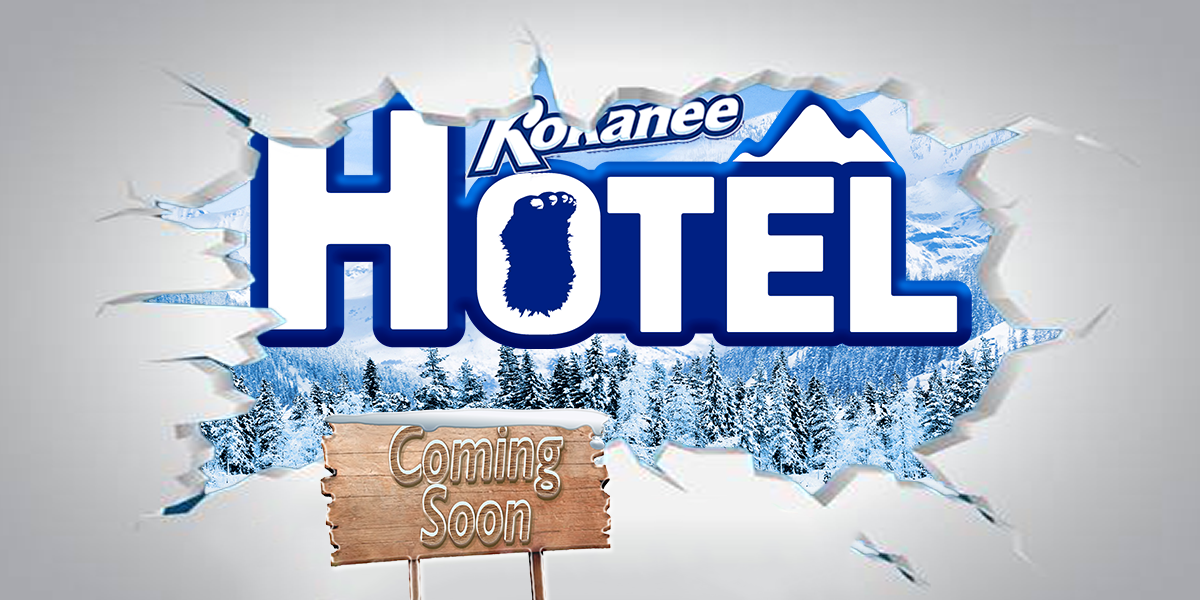 The Kokanee Hotel trip is the "snow-bomb" when it comes to Ski/Snowboard trips. Join us March 28th & 29th, 2020 as we hit the snowy slopes in Fernie BC! Fernie is experiencing record-breaking snowfall this year – with plenty more in the forecast! Enjoy a full day of skiing/boarding, then an epic apres' ski party, and finally catch a few zzzz's when you overnight at The Kokanee Hotel on-hill! But you gotta "Win" to "Get In"! Bust Loose! Holidays is once again proud to be the exclusive Tour Operator for Kokanee Hotel. Stay tuned to this website and Social Media for exciting details!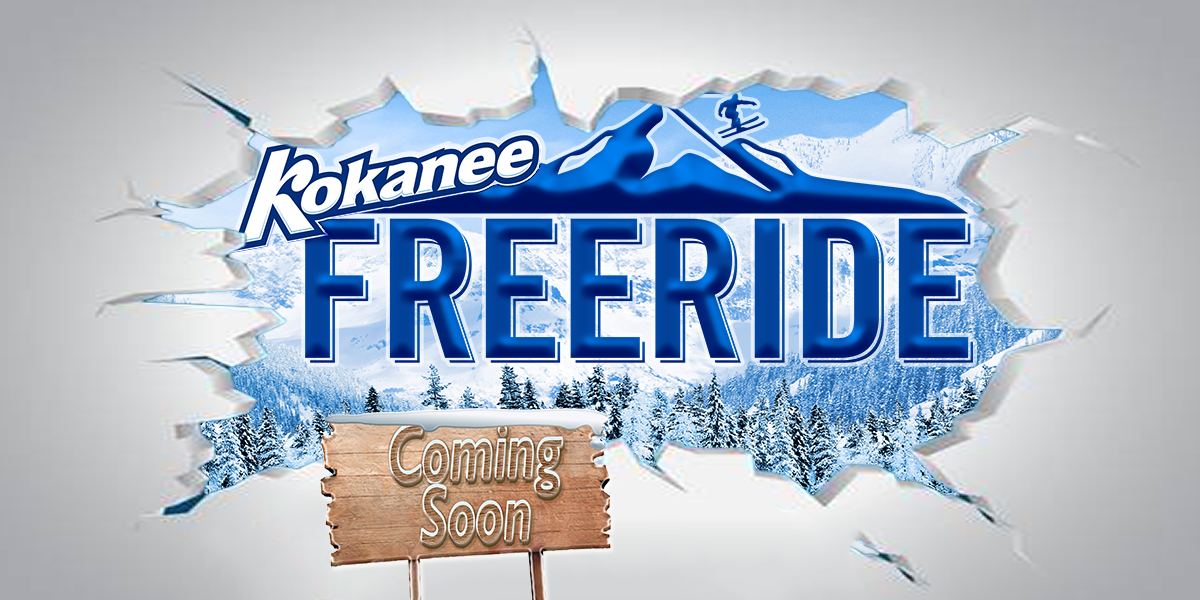 It's the Beer Out Here! Join 300 of your closest new ski pals as we embark on another fun-filled weekend to Jasper Alberta to experience Marmot Basin Ski Resort! This time – honored event will be happening April 17th – 19th, 2020! But you have to "Win" to "Get In"! Bust Loose! Holidays is once again proud to be the exclusive Tour Operator for The Kokanee FreeRide. Stay tuned to Bust Loose Social Media and this website for updates!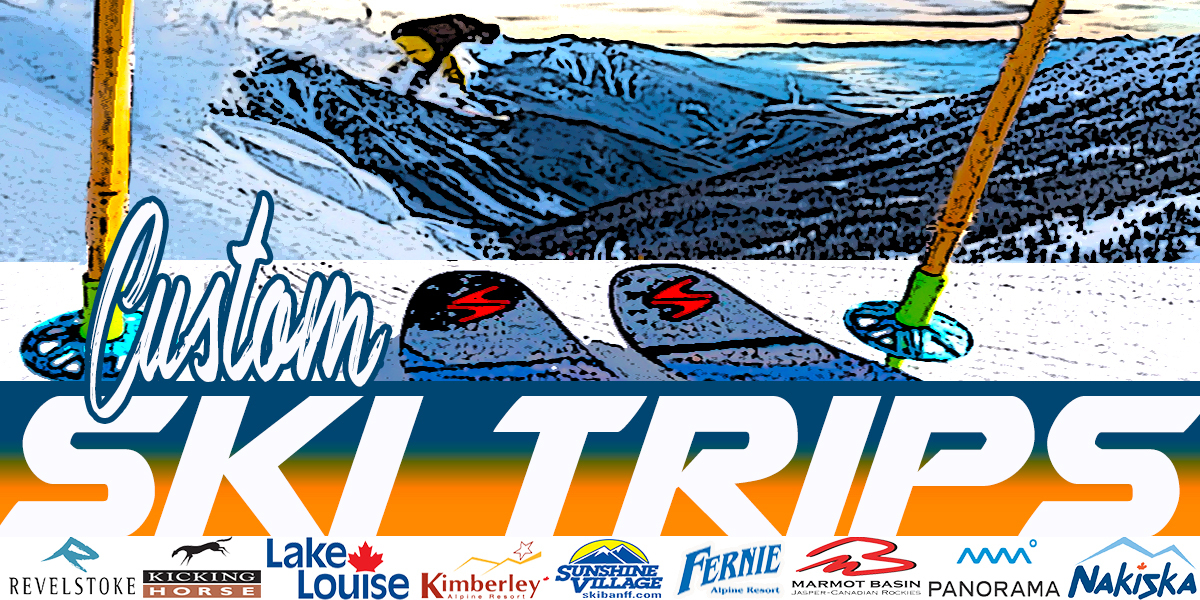 Are you in charge of the Company Ski Trip? Or perhaps you have been suffering the FOMO with all this epic snow in everywhere! But who has time to get all the details sorted out? Where do I start? – you ask. Look no further! Bust Loose! Holidays has been creating custom trips for small groups and large Corporate mini vacays for almost 40 years! With our expansive industry connections and our knowledgeable ski-crazy staff, we can create the ultimate getaway. Give us a call or fill out our website inquiry form!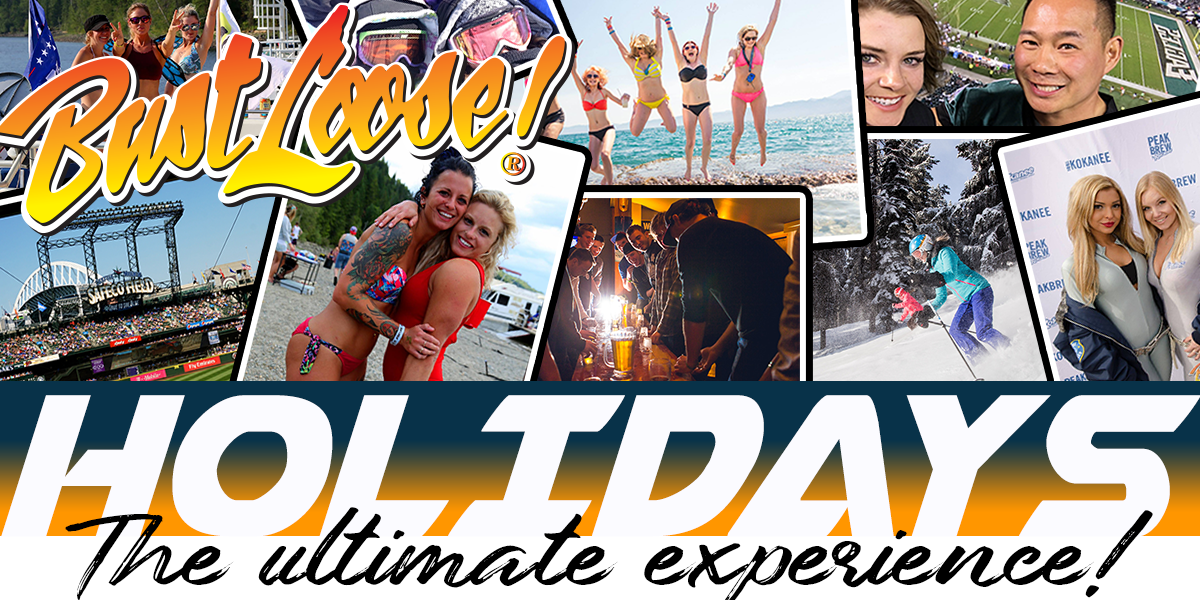 We have traveled the Globe in search of the ultimate travel experiences! Whether it's a quick trip to the Mountains for skiing, golfing or other outdoor adventures, or an exotic trip to Thailand, we can help you plan it! How about  a Houseboating trip with 20 of your closes friends? No problem! Spring break in Mexico? Arriba! Let's do it! Feel free to contact our travel professionals at Bust Loose! Holidays for more information – or fill out our website Inquiry form and we will be in touch!